As we all know, our smartphone is a valuable belonging we own. Not just because of its price, but due to the convenience and functions it offers. So, it only makes sense that we want to do everything possible to keep our smartphones safe. One of the most effective ways to do this is by buying a screen protector for your smartphone. So, how to choose the right screen protector?
Pay attention to the following suggestions:
Transparency– Good screen protectors should have as high a transparency as possible without distorting the screen itself. They should allow you to see your smartphone clearly without any glare.
Stain Resistance– Smartphone screen protectors come with an oleophobic coating that repels oil. This coating is what helps to make sure the glass won't get smeared with fingerprints. So before purchasing a new phone screen protector, be sure to check out the coating's specs too.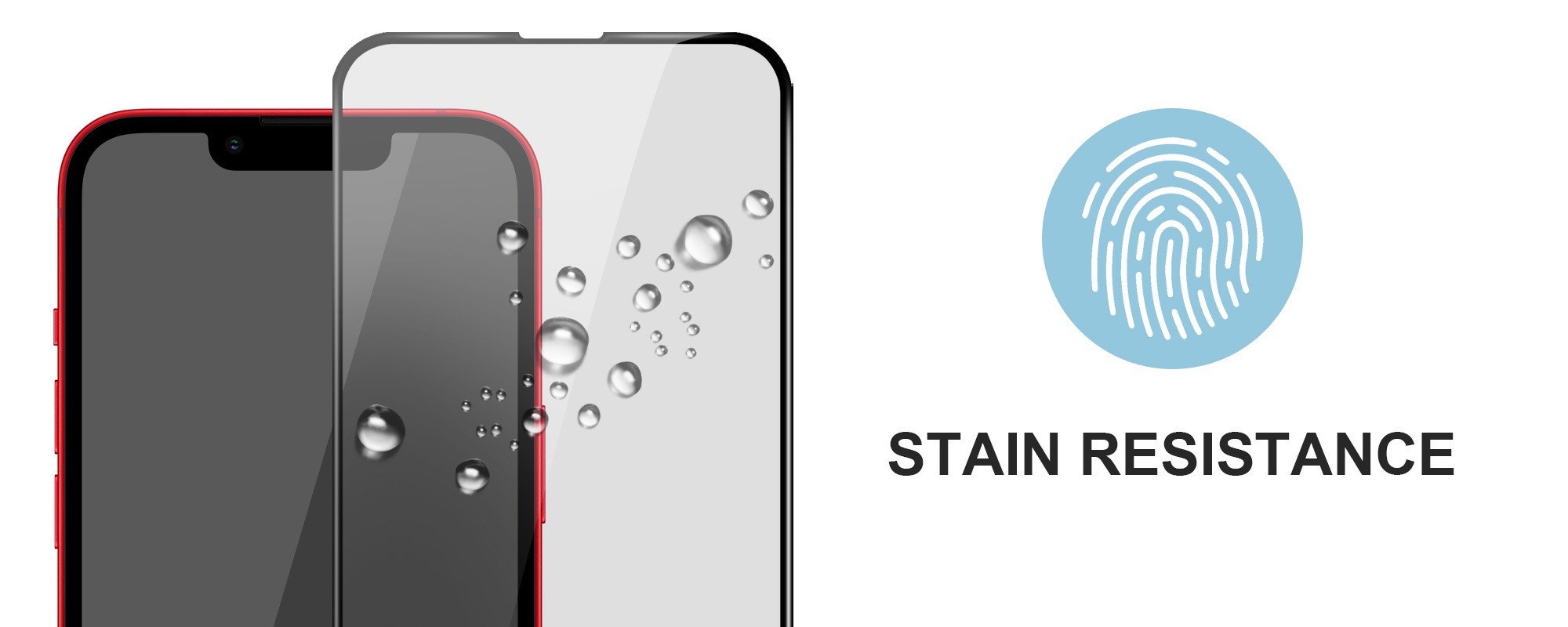 Hardness Level– 9H Hardness is the most durable standard for glass screen protectors. It's a good parameter to look out for. The harder the protector, the better the protection.
No one wants to see a cracked smartphone screen. To avoid this trauma-inducing experience, you can purchase a tempered glass screen protector for your smartphone to protect the display from falls, accidents, and scratches. By following the tips and guidelines mentioned in this guide, you can choose the right screen protector for your smartphone.