A tempered glass screen protector is defined as a "multi-layered screen protector" that is up to five times stronger than normal glass.tempered glass protectors are made like this – a silicon to absorb the shocks, above which there's the plastic screen protector followed by the tempered glass. These three layers have an adhesive sandwiched between them. Tempered glass is a glass that has went through thermal treatment by hydrofluoric acid, thus resulting in a stronger, more scratch resistant and shatterproof material.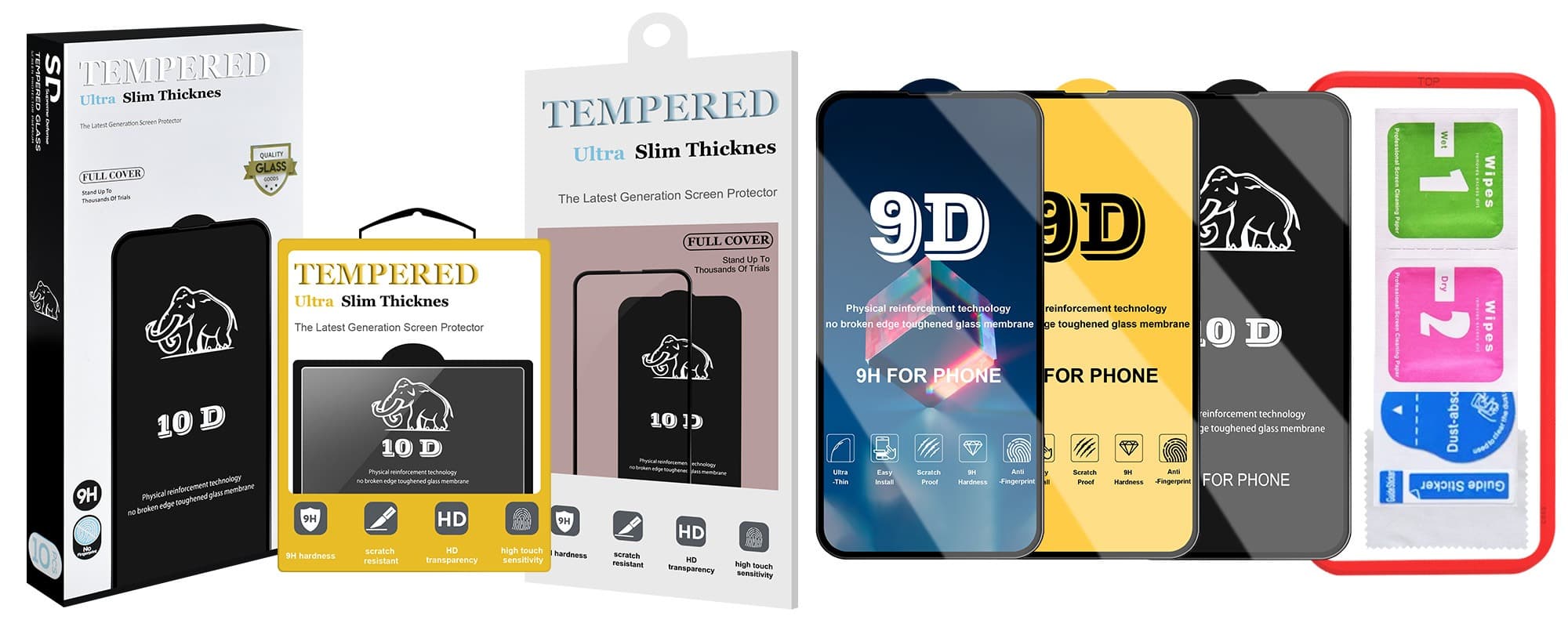 So, when you drop your phone accidentally, the silicon layer present to absorb the shock does its job, which is then distributed over the surface of the tempered glass protector first. If you're lucky enough, this should work as intended, preventing any damage to your phone's actual screen. If the screen protector's good enough, it should get away without any damages, too. The major advantage is that when compared to plastic film screen guards, tempered glass will resist scratches and as long as the protector is not broken, you get superb clarity for months and months. Tempered glass protector will also retain the touch sensitivity and smoothness that you get when you use the display without any screen guard. But a sub-standard or counterfeit product can seriously affect the performance or the sensitivity of your touch screen. There are loads of cheap tempered glass out there in the market, buyer's discretion is adviced here. Always go for quality product. Also, the downside is that tempered glass protectors are thicker than plastic ones and if the protector shatters, you will have to clean the glass particles that lie on the floor.
Tempered glass protectors are the best screen protectors out there. Not only do they offer enhanced protection for your phone's screen, they also improve your experience because they're clearer and smoother than normal plastic screen protectors.